Our Pets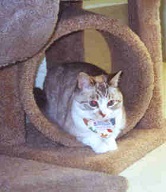 Our precious Bevie is just relaxing.
Tommy rolls around waiting for his supper.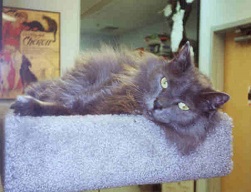 Felix is relaxing and wanting some attention!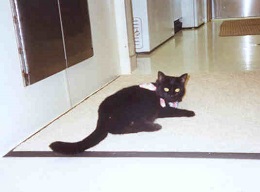 Innocent looking Belle loves getting into mischief.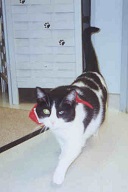 Here comes Cissy, ready to love on anyone.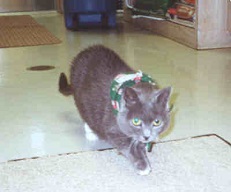 Here comes Amy to say "Hi!"
Dr. Hendrikson and Nancy's dog Smokey waiting to play Frisbee.